Produce Three-dimensional UHF Images in Real-time
Combine PIUR tUS Infinity wireless system with FUJIFILM VisualSonics' Vevo® MD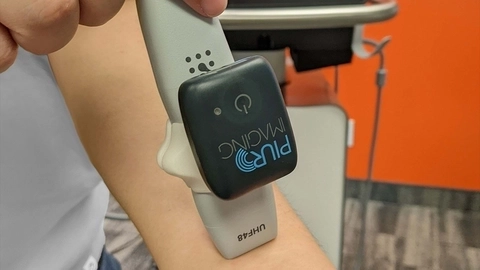 Now available in Europe (CE Marked). FDA pending.
The PIUR tUS Infinity Accessory
Combine with the Vevo MD imaging system to deliver 3D ultra-high frequency ultrasound imaging to be able to see and read ultrasound volumes in 3D and visualize tiny anatomy like never before.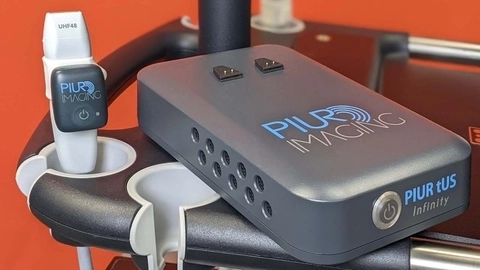 Add a Whole New Dimension
To visualizing pathological tissue in a variety of clinical applications.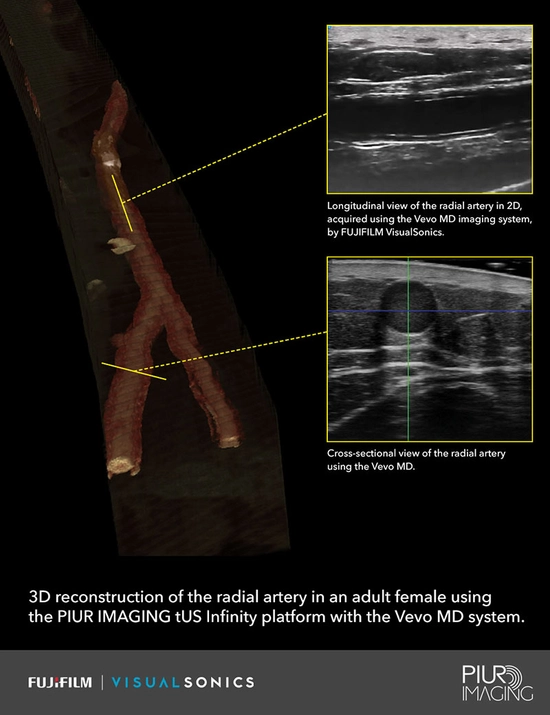 The PIUR tUS Infinity accessory, combined with the Vevo MD, delivers 3D ultra-high frequency ultrasound imaging.
The FUJIFILM VisualSonics' Vevo MD, coupled with PIUR IMAGING's tUS Infinity platform, offers researchers and clinicians the ability to see and read ultrasound volumes in 3D, empowering users to visualize tiny anatomy.
BENEFITS: 
Combine 3D imaging with clinical Ultra High Frequency Ultrasound

Collect fast, easy 3D images of anatomy of interest (vessels, nerves, lymphatics etc) 
Speed up analysis with automatic segmentation

Calculate length, area and volume with ease
 
The PIUR tUS Infinity is a wireless add-on solution that consists of the following:
Infinity Sensor: Attaches to the transducer and tracks movement 

A video transmission box: Connects to video output of the US system, grabs images and transfers data over wifi to the workstation 

Software: Compounds volumes and processes for image analysis and 3D rendering  
 

The Infinity workstation collects information from the video box and sensor and applies AI-based image reconstruction algorithms to generate tomographic ultrasound volumes. Entire anatomical structures can be viewed, manipulated, and extracted in 3D to better inform clinical and diagnostic decisions.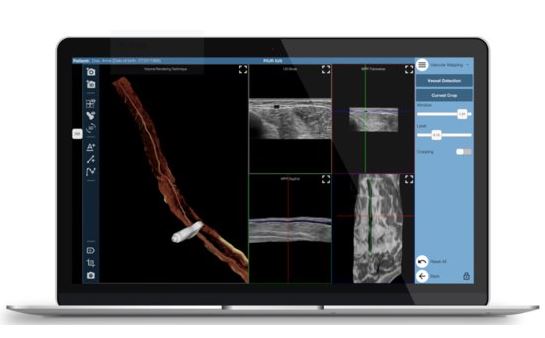 Workstation NOT Included. Please connect with us for more details on requirements.