Characterize, Visualize and Analyze your Molecular Contrast Agents with Photoacoustics
Exogenous contrast agents are important tools for visualizing cellular and molecular processes in a variety of imaging modalities including fluorescence, PET/SPECT, CT, MRI and ultrasound.
Furthermore, they can be used as theranostic agents, for the diagnosis and treatment of diseases. Some of these agents are approved for clinical use and thus ideal for translational research.
Molecular imaging with the Vevo F2 LAZR-X Photoacoustic Imaging System offers several advantages over other modalities:
Deep optical signals visible with high-resolution (down to 40 μm) in real time
Imaging in the NIR I and NIR II spectral ranges
Multispectral acquisition for imaging multiple components simultaneously (blood, exogenous contrast agents, genetic reporters)
Non-invasive and non-ionizing
Fusion of molecular data with detailed anatomical images
Types of Photoacoustic Contrast Agents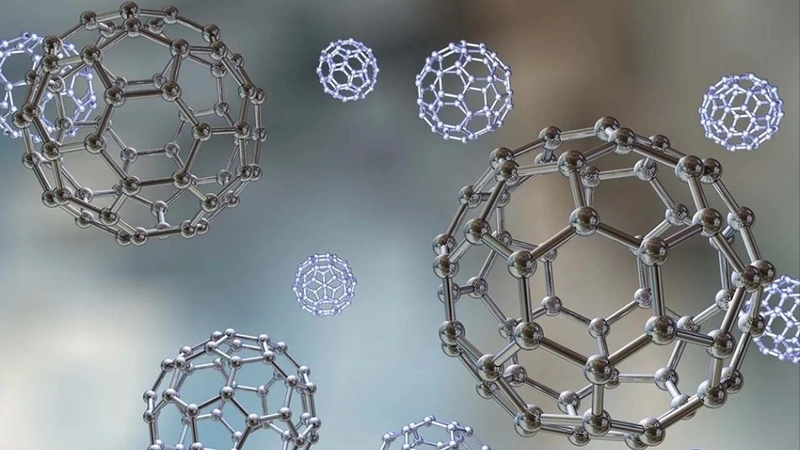 Nanoparticles
Nano-scale materials are increasingly used as molecular imaging agents for photoacoustics due to their very high absorption of light in the NIR range and their customizability in terms of size and surface chemistry. Contact us for more information.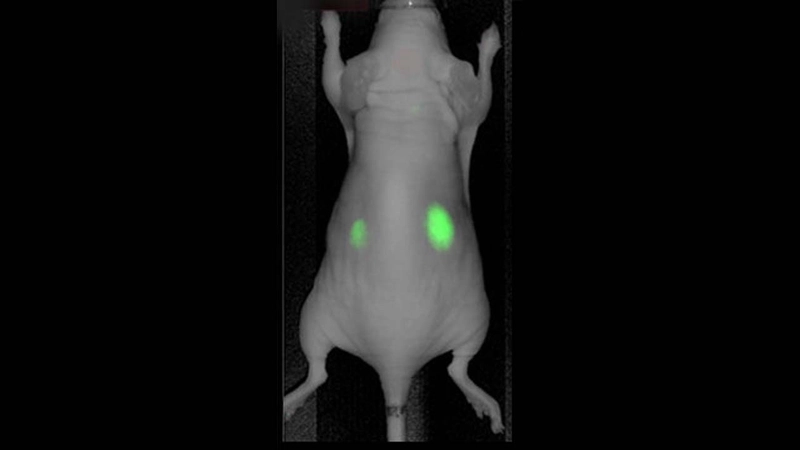 Optical Dyes and Fluorophores
Small molecular dyes are used extensively for in vivo fluorescence imaging as well as in microscopy for identifying cellular and molecular processes.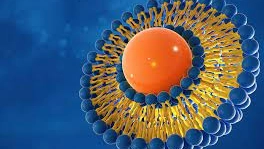 Liposomes
Danielle Charron highlights how a lot of the work they do in fluorescent imaging can also be done using photoacoustics as well.
Learn more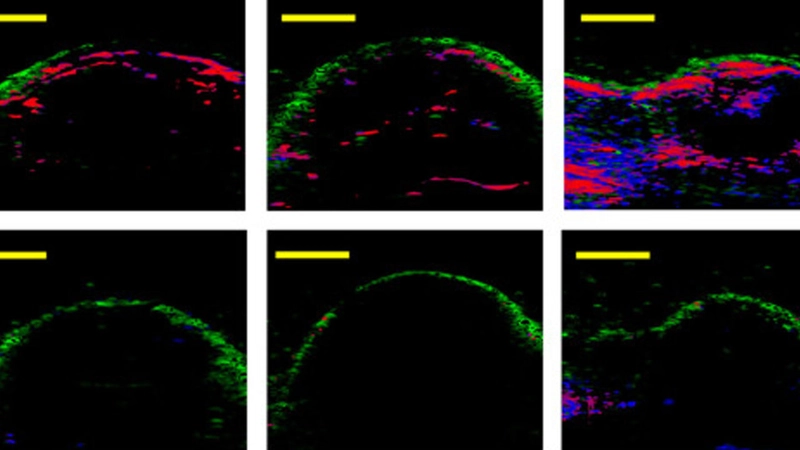 Endogenous Agents
This publication highlights the use of melanin and multi-wavelength photoacoustic imaging of inducible tyrosinase reporter gene expression in xenograft tumors.
Learn more
NIR molecular imaging agent for oncology
Angiostamp™ 800
AngiostampTM 800 is an organic near-infrared (NIR) fluorescent and photoacoustic imaging agent licensed by Optimal Grenoble, a small animal imaging team in France.
Learn more