The Key to Acquiring Reproducible Data
Learn more about the Vevo Imaging Station, Micro-Injection system, and the Vevo Anesthesia System.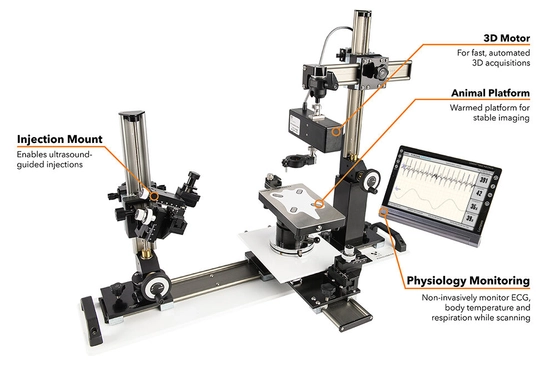 The Vevo Imaging Station is custom-designed for handling, monitoring, and optimal positioning of small laboratory animals.
The system allows for:
quick set-up, alignment, and adjustment of the ultrasound probe
stable positioning of the anesthetized animal
real-time monitoring of key physiological parameters including body temperature, respiration, and heart rate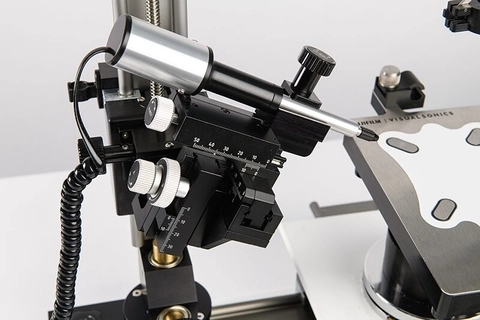 Image-guided Injection
Injection Mount
Used in conjunction with the Vevo Imaging Station, the injection mount allows you to visualize your needle and guide it to the target tissue of interest.
This can be used as a non-invasive alternative to surgical models of disease induction. It can also be used to deliver a targeted agent directly into the organ or region of interest and then visualize and quantify the injection with contrast or photoacoustics.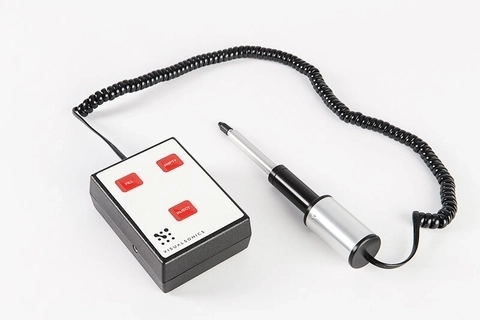 Image-guided Injection
Micro-injector
This specialized injection set-up offers the utmost in precision for in vivo injections into murine embryonic structures.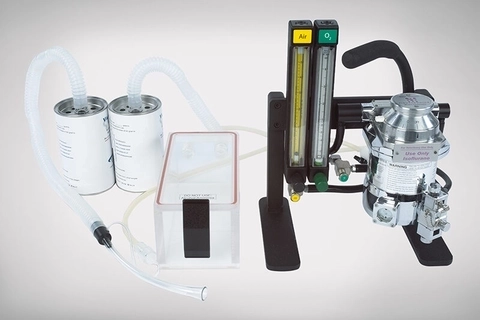 Vevo Anesthesia Systems
The Vevo Anesthesia System is a self-contained isoflurane-based anesthesia unit driven by either compressed oxygen or medical air. The system easily integrates with our mouse and rat handling platforms. Two different configurations are available - tabletop and rolling cart.