Get Real-time Monitoring of Animal Health
Maintaining and reporting ideal animal physiological parameters is not only critical to ensuring your animals' health while under anesthesia, but can have a large impact on your data.
Most cardiovascular reviewers request certain physiological parameters be reported in submitted manuscripts. Be prepared by using the Vevo Animal Physiology Monitor!
Get real-time measurements of:
Heart Rate
Respiration Rate
Core Body Temperature
Benefits of Vevo Animal Physiology Monitoring:
Real time monitoring of animal health
Monitor and control body temperature - even heat distribution to maintain body temperature
Durable, easy to maintain stainless steel surface
Customizable and intuitive use with tablet-based controller
Breakout electrodes included for flexible animal imaging
Oxygen saturation and blood pressure monitoring hookups available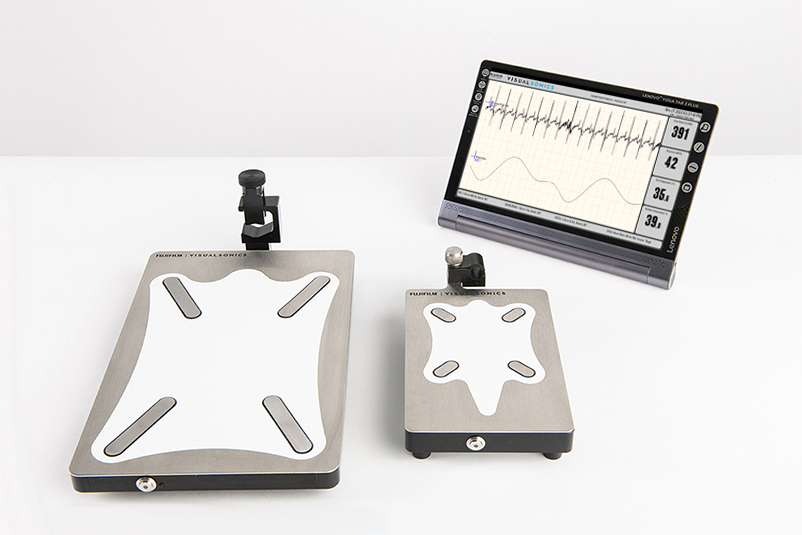 Mouse Platform: 5.0 x 7.4 inches (127 x 188 mm) - 1.4 lbs (0.64 kg) Rat Platform: 7.6 x 11.6 inches (193 x 295 mm) - 3.6 lbs (1.63 kg)